Some things are just smarter together. Sentral organises your school's data in one
simple management system, using Microsoft's range of powerful technologies.
Be confident of robust security and assured compliance, because both Microsoft
and Sentral are accredited to ISO 27001 Information Security Management
Standards. So you get the reliability of a world-class platform, with the
comprehensive management system trusted by 3,000 Australian schools.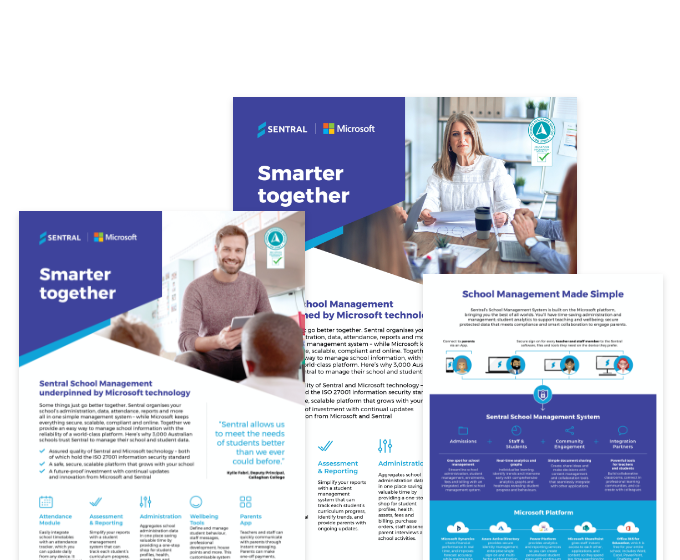 Haven't switched to Sentral yet?
Learn more on how Sentral and Microsoft work together to bring you better learning outcomes for your school.
Sentral School Management

Admissions
One spot for school management
Streamline school administration, student management, enrolments, fees and billing with an integrated, efficient school management system.
Payments & Finance
Comprehensive finance solution tailored for schools
Generate fees, receipt payments and raise purchase orders with the flexibility to support each school's needs and automate manual processes.

Staff & Students
Real-time analytics and graphs
Individualise learning, identify trends and intervene early with comprehensive analytics, graphs and heatmaps revealing student progress and behaviours.

Community Engagement
Simple document sharing
Create, share ideas and make decisions with content management and collaboration tools that seamlessly integrate with other applications.

Integration Partners
Powerful tools for teachers and students
Build collaborative classrooms, connect in professional learning communities, and cocreate with colleagues.
Powered by Microsoft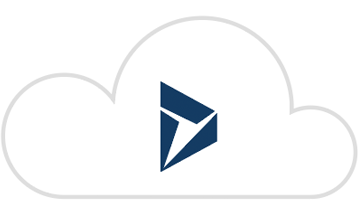 Microsoft Dynamics
Charts financial performance in real time, and improves forecast accuracy while maintaining compliance and security.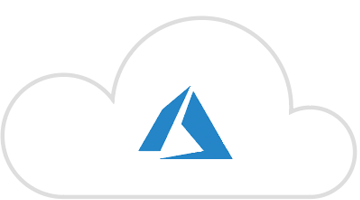 Azure Active Directory
Provides secure identity management, enterprise single sign-on and multifactor authentication.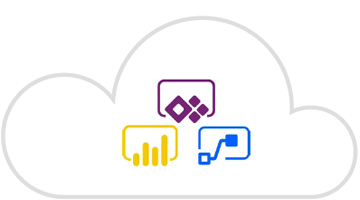 Power Platform
Provides analytics and reporting services so you can create personalised student plans with continuum tracking tools for easy assessment.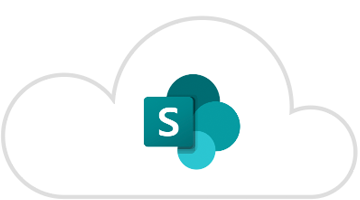 Microsoft SharePoint
Gives staff instant access to each other, applications, and content so they spend less time searching for information and more time working with it.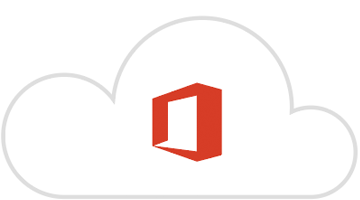 Office 365
Which is free for your entire school, includes Word, Excel, PowerPoint, OneNote, and Microsoft Teams.
"It allows us to meet the needs of students


better than we ever could before."
Kylie Fabri, Deputy Principal, Callaghan College
Find out how Sentral & Microsoft could transform the management of your school
Book a free demo today! One of our consultants will walk you through the system and how it could vastly simplify management.